Mother's Day Gift Guide!
May will be here before you know it, bringing with it the holiday we all better remember….Mother's Day! With Mother's Day right around the corner, here's a few of our picks for beautifully designed gifts for the one who raised you…Mom!
1. Cards 
Let your Mother know just how much you love her with a handmade card from Etsy. This "chalkboard art" inspired card features hand lettering and illustration from LilyandVal out of Pittsburgh. Show Mom your beautiful style and deep appreciation for her with this gorgeous card.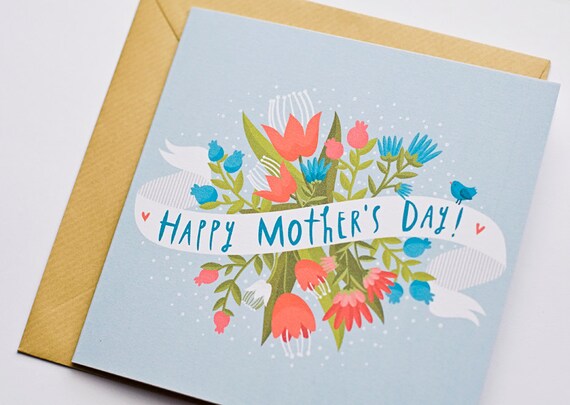 For another handmade card that really celebrates Spring, try this cheery selection from Peach Wolfe Paper Company. This unique card with beautiful flowers invites Mom to celebrate!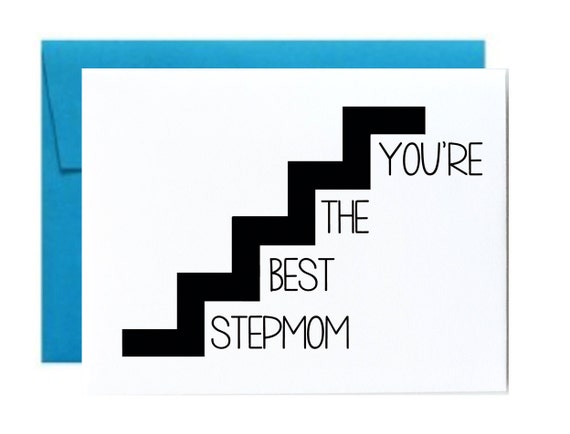 Let's not forget the stepmoms! Have fun with this silly card from LittleSloth, giving stepmothers a celebration all their own.
2. Pops of Color!
These paint-dipped utensils from HGTV.com add color to any kitchen! Simply tape off the ends with masking tape, and paint the handles for a beautiful set of colorful kitchen utensils.
Add immense beauty to any tree with this vertical succulent planter from Rooted from Succulents.  Pops of color come alive in this beautiful heart shaped planter; a perfect gift for any mother with a green thumb.
3. Bath Gifts
Handmade soap and body mousse never looked so good! Tell Mom she's the best with this beautiful set from Vice & Velvet. With varieties like Blushing Phoenix and Siren, you're sure to be satisfied with these luscious gifts.
Got a little more money to spend? Try this $79 bath caddy from Pottery Barn to really spoil mama! With a reclinable book holder and lots of rooms for all your favorite bath goodies, this one can't be beat.
4. Jewelry
These beautiful necklaces from Uncommon Goods feature birth flowers for each of the months. Sourced from around the world, each flower is picked for its delicacy and beauty.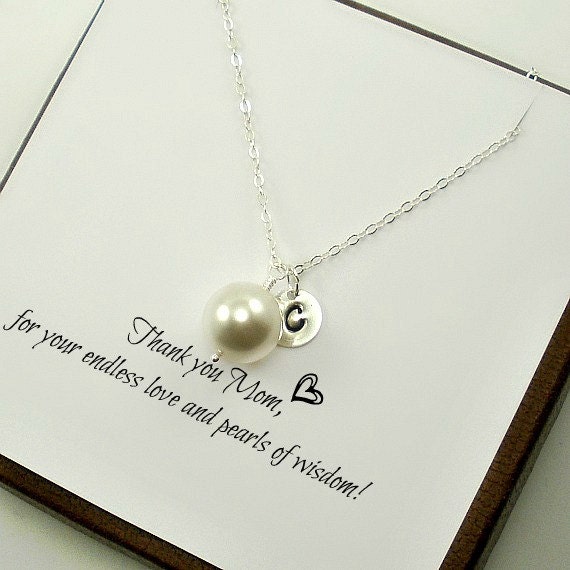 Thank Mom for all those pearls of wisdom with this incredible gift from Etsy seller StarringYouJewelry. With a simply beautiful pearl, and a personalized initial tag, this gift is sure to make Mom smile.